We help you move fast without breaking things.
October 10-12 2019
Beyond the Designer As Auteur
MidwestUX, Grand Rapids
November 14 2019
Beyond the Designer As Auteur
UXPA-MN, Minneapolis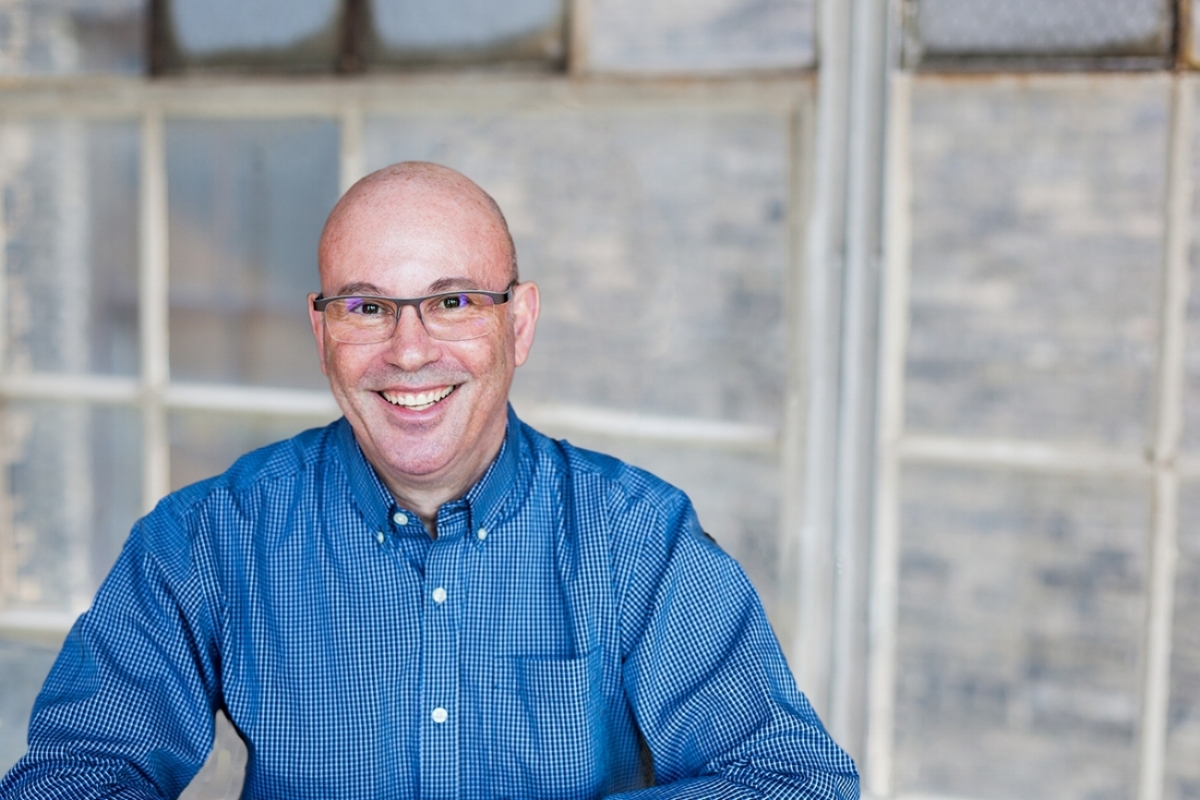 Sussna Associates teaches you how to deliver the right thing in the right way at the right time. Our unique end-to-end expertise spans UX, product management, Agile, and DevOps. The outcome is digital service that is useful, operational, and resilient.
Be Agile
Optimize your Agile processes for truly continuous value discovery and delivery.
Be Lean
Implement DevOps practices across all areas of your IT organization.
Be Creative
Use Design Thinking to make creative problem-solving part of daily operations.
Be of Service
Transform silos into user-centered services that continuously learn from each other.
Client-Centered Coaching
Our experts embed themselves in your organization and gain the insight and trust needed to go beyond cookie-cutter implementations. We use this approach to guide you along the path to becoming a continuous learning organization in ways that make sense for your situation.
Interactive Workshops
Carefully structured exercises connect theory to real-world problems that are relevant to your business. A collaborative environment creates opportunities for shared practice and reflection with others facing similar challenges. Learn more…
Thought-Leadership Talks
Engaging, well-crafted presentations deliver deep insights into the how and why of adaptive technology and business methodologies. By connecting new ideas to daily work, we show you how to transform mindsets as well as processes. Learn more…
Healthcare | Retail | Insurance | Technology | SaaS
Product | Design | Development | Operations | Security & Compliance
Allianz | Bank of America | Best Buy | Calabrio | Capital One | Carlson Wagonlit | CenturyLink | Cisco | Enstratus | HealthPartners | Medica | SAP | SOASTA | sipgate | SysEleven | Thomson Reuters | UnitedHealth Group | University of Minnesota